Asian stocks retreated from an almost two-year peak on Thursday, as a long-expected announce of tax cut plan in the U.S. was not enough to inspire investors, although sentiment on markets remained well due to the prospect of global growth and easing fears of political concerns in Europe.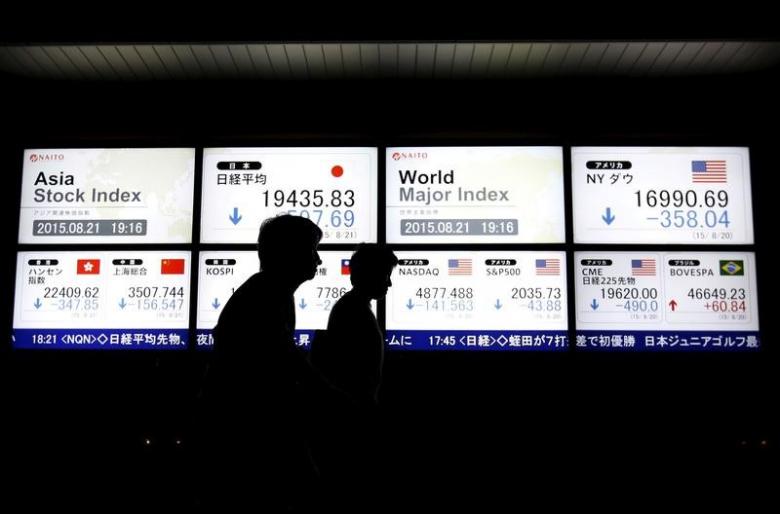 MSCI's broadest index of Asia-Pacific shares was almost unchanged after a 0.4% fall earlier in the day. The index reached its highest level since June 2015 on Wednesday.
The Japanese Nikkei sank 0.1%.
Photo: REUTERS/Issei Kato