Asian stocks grew composedly on Tuesday, not supporting the trend of Wall Street, which was concerned about President Donald Trump's ability to maintain attention on economic policy.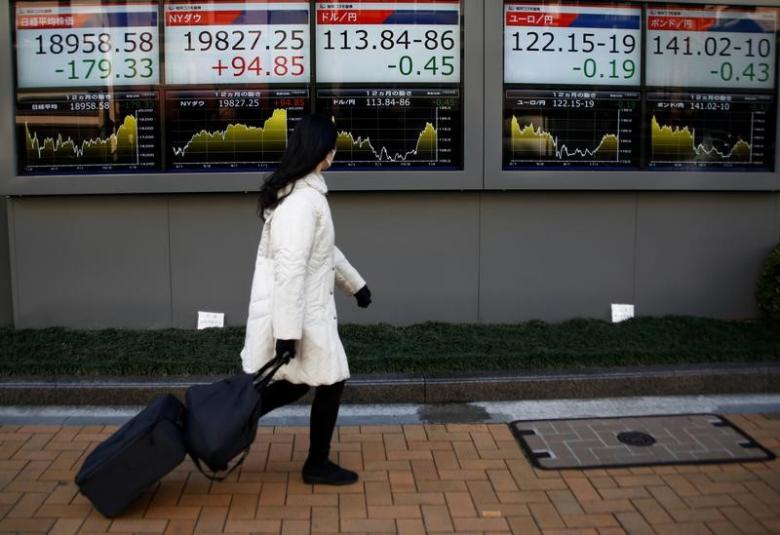 The Hang Seng climbed 0.42% to 23.694.99 points, the SSE Composite fell by 0.07% to 3.231.63 points. The Straits Times Index rose by 0.18% to 3.126.95 points.
The Japanese Nikkei closed 0.2% lower.
Photo: REUTERS/Kim Kyung-Hoon