Asian shares rose on Thursday as China extended gains after MSCI included mainland shares in its indexes.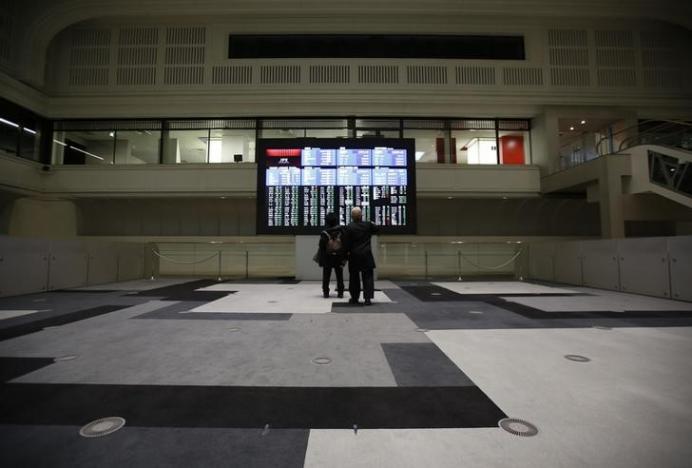 MSCI's broadest index of Asia-Pacific shares jumped 0.7 percent.
Japan's Nikkei soared about 0.1 percent.
South Korea's KOSPI inched up 0.3 percent, while Australian stocks leaped 1 percent.
The CSI 300 Index climbed 1.3 percent and Hong Kong's Hang Seng increased 0.5 percent.
Photo: REUTERS/Issei Kato