The dollar fell against the yen on Thursday as a recent rally related to the forecasts of the rate hike in the U.S this year lost momentum.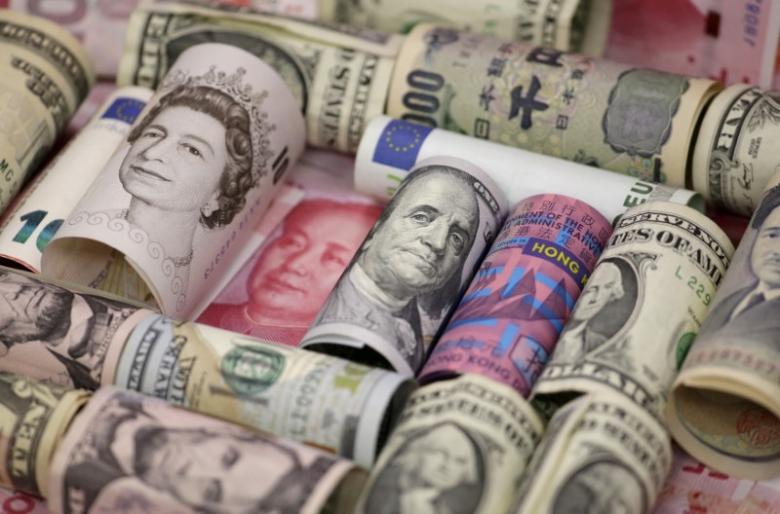 The greenback sank 0.2% versus the yen to 111.15, retreating from a three-week peak of 111.79 yen, touched on Tuesday.
The dollar index was slightly lower at 97.504, having receded from the monthly high of 97.871, reached on Tuesday.
Euro was trading at $1.1168.
The pound was firm at $1.2670, after having climbed 0.3% on Wednesday.
Photo: REUTERS/Jason Lee/Illustration