The dollar hit a more than three-week peak against the yen on Tuesday, after New York Fed President William Dudley said that U.S. inflation should grow along with wages, renewing expectations for the regulator to continue to raise interest rates.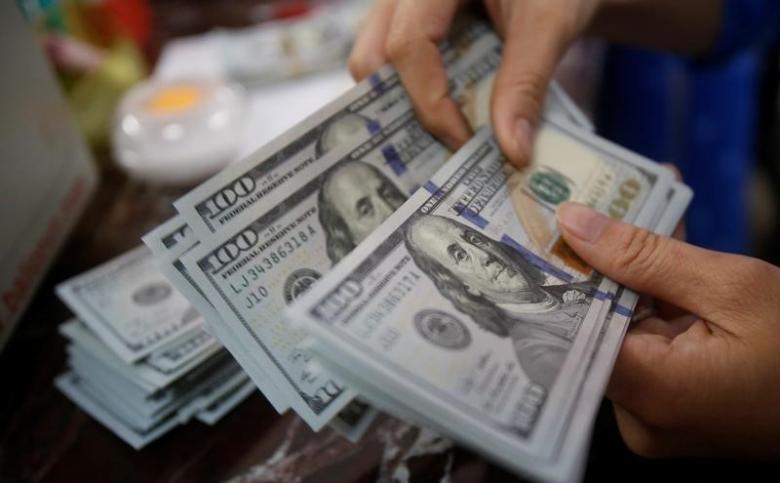 The greenback rose to 111.775 yen in early trading, reaching its highest level since May 26. The dollar last retreated at 111.67 yen, adding 0.1 percent on the day.
The dollar index .DXY climbed up to 97.609, its top since May 30. Later, the dollar index traded at the level of 97.514.
The euro rose 0.1% to $1.1156.
The pound held firm at $1.2740.
Photo: REUTERS/Kham