The dollar fell to a 13-month low against a basket of currencies on Monday, by the weak profitability of U.S. Treasury yields and weak data, which prevents a further rise in interest rates this year.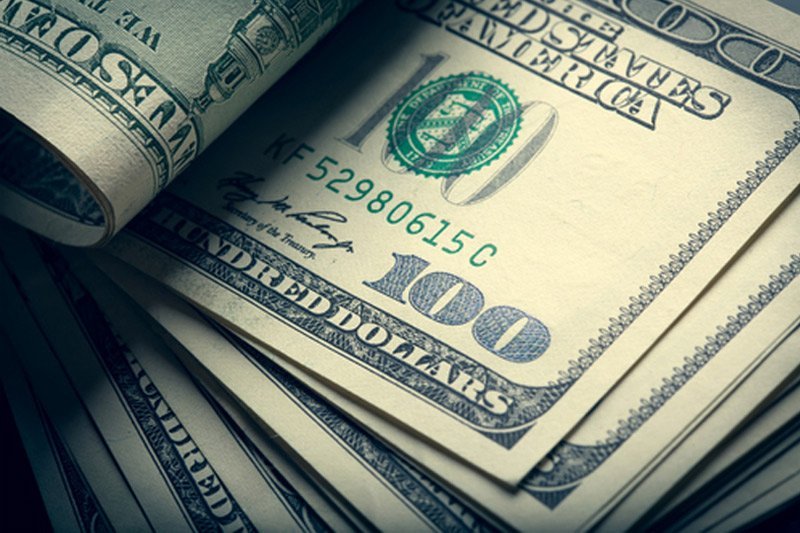 Speculative "short" positions against U.S. dollar reached its highest level since February 2013 last week, according to calculations by Reuters and Commodity Futures Trading Commission published on Friday.
"A weak dollar is like to be the path of least resistance given the weak data coming from the U.S. and political uncertainty," said Michael Hewson, chief market strategist at CMC Capital Markets in London.