Dow Jones Industrial Average was ready to hover around record highs on Friday while stock futures pointed to slightly ahead of earnings reports from major banks, including J. P. Morgan Chase & Co. and Citigroup Inc.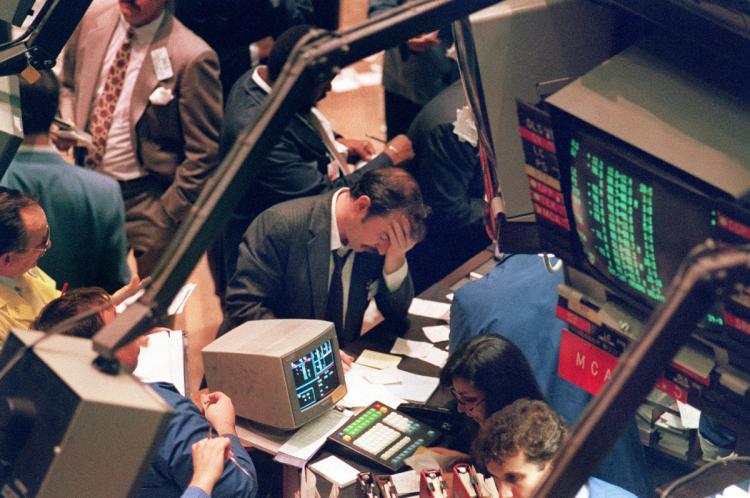 Economic sector will also be busy, with data on consumer prices and retail sales before the market opens.
Futures for the Dow Jones industrial average dropped 12 points to 21,498, while the S&P 500 futures fell 1.85 points to 2,443.75. Nasdaq-100 futures down 2.5 points to 5,794.50.