Futures for the Dow Jones Industrial Average rebounded on Tuesday, helped by earnings reports, which largely exceeded Wall Street expectations.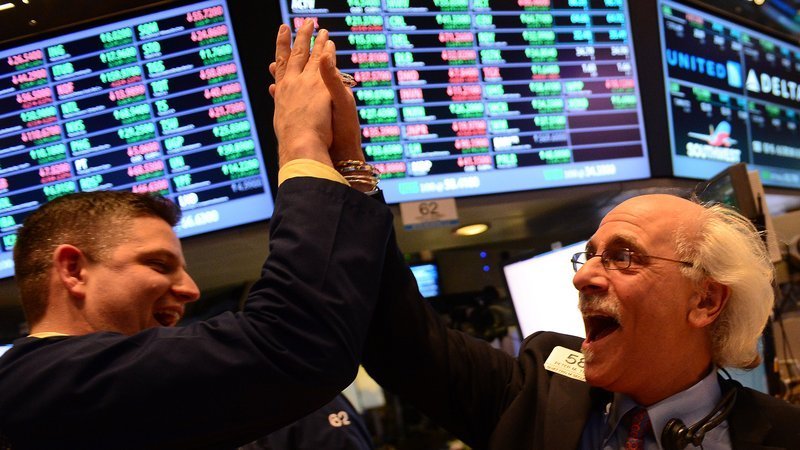 Caterpillar and United Technologies posted the final results that exceeded estimates, which has led to an increase above 100 points and it means opening the Dow Jones by more than 130 points higher.
Caterpillar shares rose more than 4% after the report. General Motors, McDonald's, and Biogen also said that saw the growth of the stocks after reporting quarterly reports.