The European Central Bank (ECB) once again expectedly left its benchmark interest rate unchanged on Thursday. ECB basic interest rate remains at zero level, deposit facility at minus 0.4%. The marginal lending rate remains at 0.25%.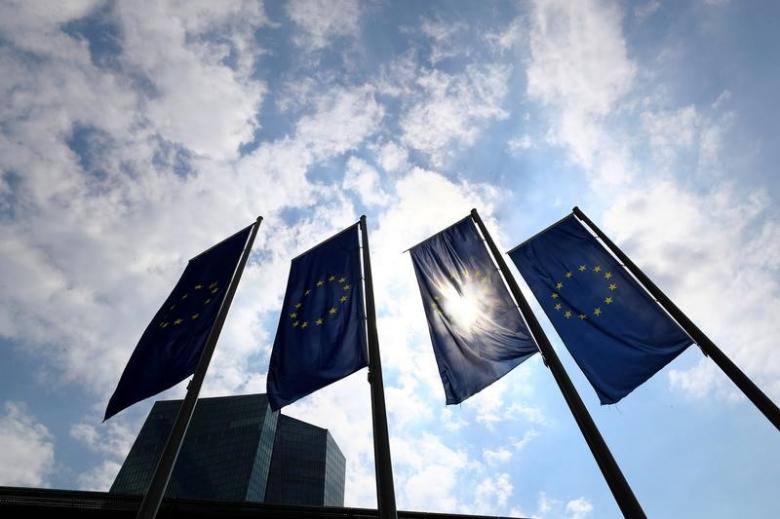 The central bank has kept the volume of QE bond buying programme at 60 billion euros per month.
However, ECB did not mention possible interest rate cuts in the future, saying interest rates "to remain at present levels for an extended period of time".
The euro was flat against the dollar, near the seven-month peak of $1.1285.
Photo: REUTERS/Kai Pfaffenbach