The euro rose to one-month highs against the dollar, after some European Central Bank officials increased the likelihood of hiking interest rates until the completion of the asset-buying program.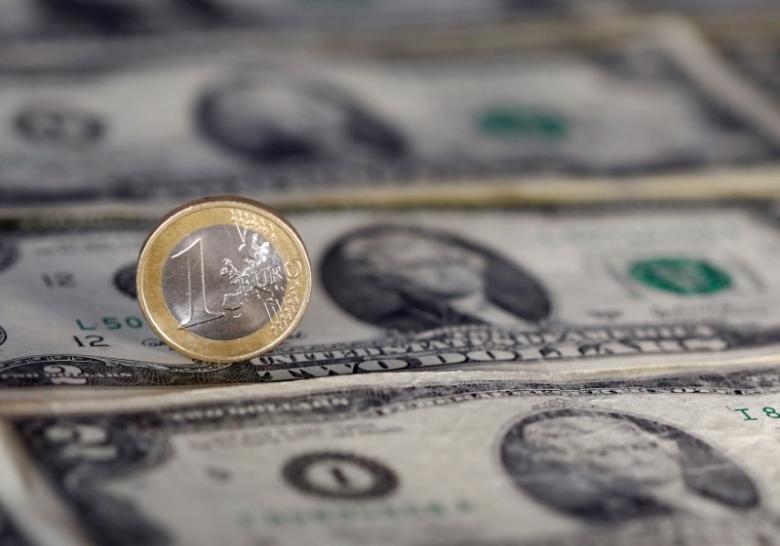 The euro added 0.2% to $1.0699, reaching $1.0701 during the session - its highest level since February 9.
Some members of the ECB's Governing Council talked about the possibility of higher interest rates at a meeting last week, but talks on this issue were brief and not widely publicized.
Photo: REUTERS/Dado Ruvic