European stocks opened higher on Wednesday after another record setting session on Wall Street that was led by technology stock gains and an encouraging start of the second quarter earning season.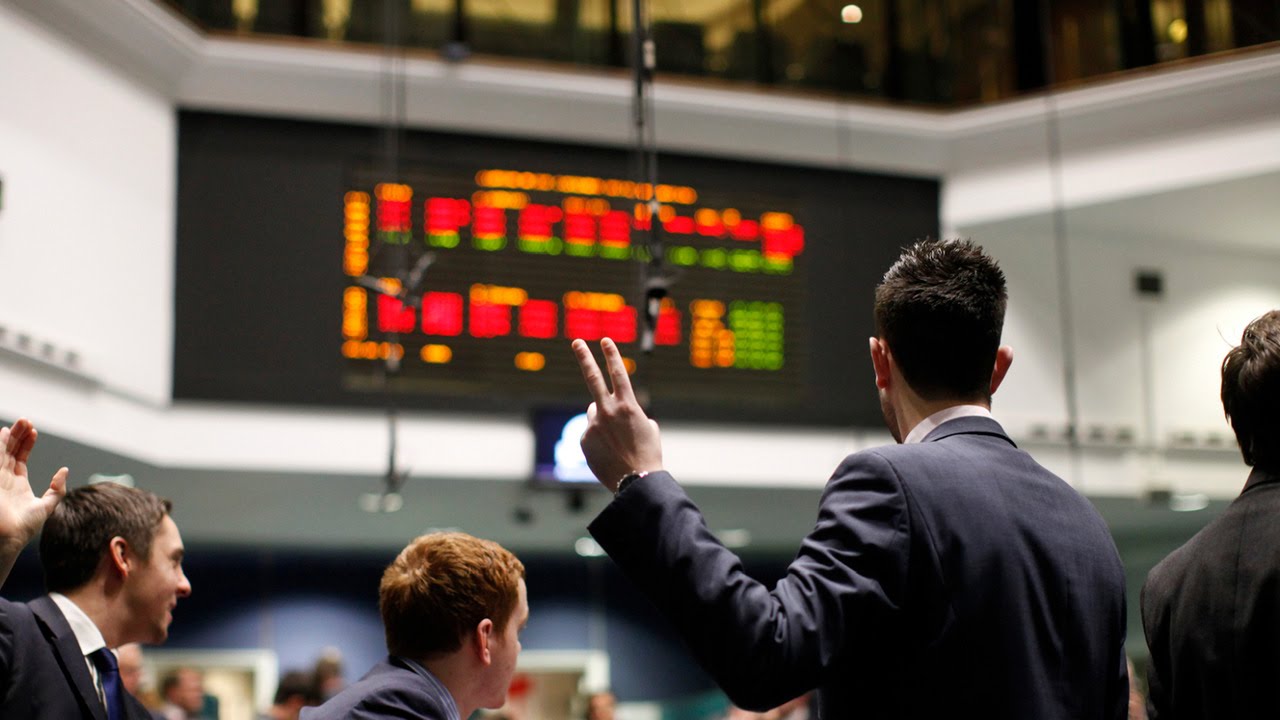 Britain's FTSE 100 expects to receive 0.37% gain at the opening session, according to financial bookmakers IG, with support for internationally-oriented benchmark coming from a weak pound, which is trading at 1.3021 against the U.S. dollar.
Broader European markets, however, particularly in Germany, will experience pressure from the rising euro, which passes from hand-to-hand at 14-month high of 115.37 ahead of Thursday's meeting from the European Central Bank in Frankfurt.