The U.S. Federal Reserve, which has tried hardest to accelerate inflation since the beginning of the financial crisis and has so far raised rates less often than the markets expected, may be going to increase the pace of rate hikes.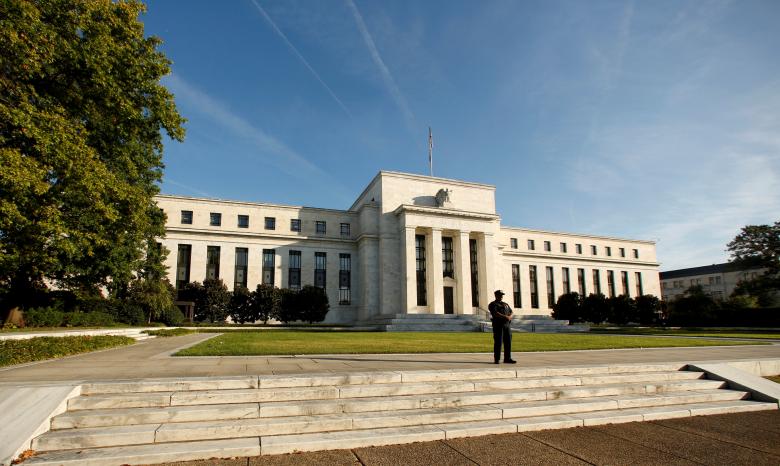 It is expected that on Wednesday the U.S. central bank will raise its base interest rates - a decision that just a few weeks ago was perceived by the markets as hardly probable.
With inflation, showing signs of revival, Fed officials can signal that there might be more than three earlier predicted rate rises.
Photo: REUTERS/Kevin Lamarque