U.K. stocks showed slight gains on Friday, putting Britain's blue-chip guideline on the way to its best week in more than two months, despite the fall of stock markets across Europe.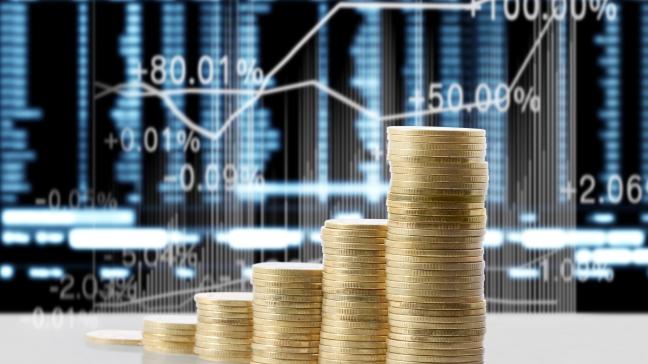 Vodafone PLC shares rose higher, but the major oil companies lost their positions ahead of the OPEC meeting.
The FTSE 100 rose 0.1 percent at 7,493.78, with consumer-related and health care shares rising, while the technology, commodity and financial stocks were running low.