Global stock markets rallied on Monday, while the U.S. dollar reached a two-month high against the yen as recent U.S. employment data gave investors more confidence in the strength of the economy.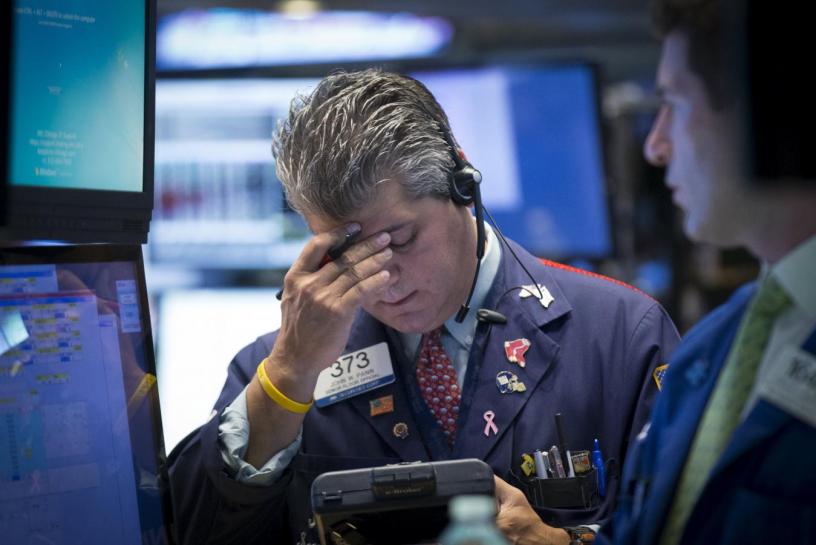 All attention focused on Fed Chair Janet Yellen's semi-annual testimony about monetary policy and a meeting of Canada's central bank on Wednesday.
European stock markets followed Asian growth, with blue chip stock markets in London, Paris and Frankfurt rising 0.2 to 0.5% in early Monday trade.
MSCI's broadest index of Asia-Pacific shares outside Japan rose 0.4% and the Nikkei rose 0.8% to a weekly high.
U.S. stock futures also firmed, suggesting that the Wall Street action could extend growth after the United States jobs data.