Investors sought safe harbors for their funds on Wednesday as disturbing geopolitical news pushed the yen and gold to five-month peaks.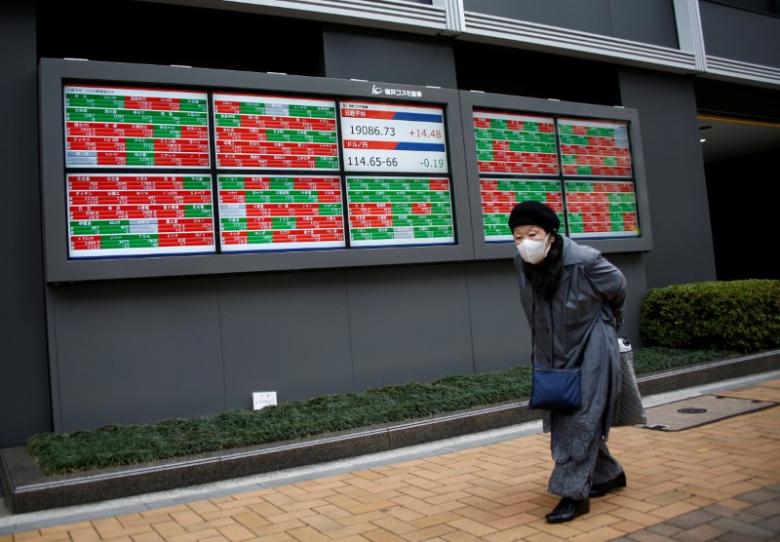 The Japanese index Nikkei fell by 1.2%, as a strong yen affected the shares of exporters.
MSCI's broadest index of Asia-Pacific shares fell by 0.4%, as China communicated an easy deceleration in producer price inflation.
Meanwhile, gold rose to $1277.29 an ounce to its highest level since November 10.
Photo: REUTERS/Kim Kyung-Hoon