U.S. Treasuries, yen and gold climbed up on Friday, while stocks dropped as investors looked for safe assets after the U.S. fired cruise missiles into Syria Thursday night, increasing the risk of collision with Syrian main supporters Russia and Iran.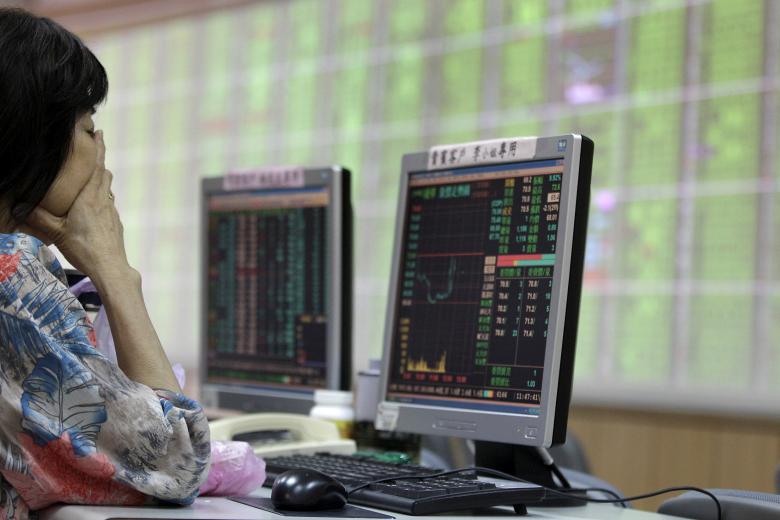 MSCI's broadest index of Asia-Pacific shares fell by 0.4% after earlier sinking 0.85% to a two and a half week trough. The index is going to finish the week with a decrease of 0.2%.
Japanese Nikkei was able to change the course, rising by 0.5%, heading for a 1.1% loss for the week.
Photo: REUTERS/Pichi Chuang