The global index provider MSCI Inc expects feedback from market participants on whether to include Chinese shares to a broadly monitored index, which could bring billions of dollars in capital influx into China stocks and reduce pressure on the yuan.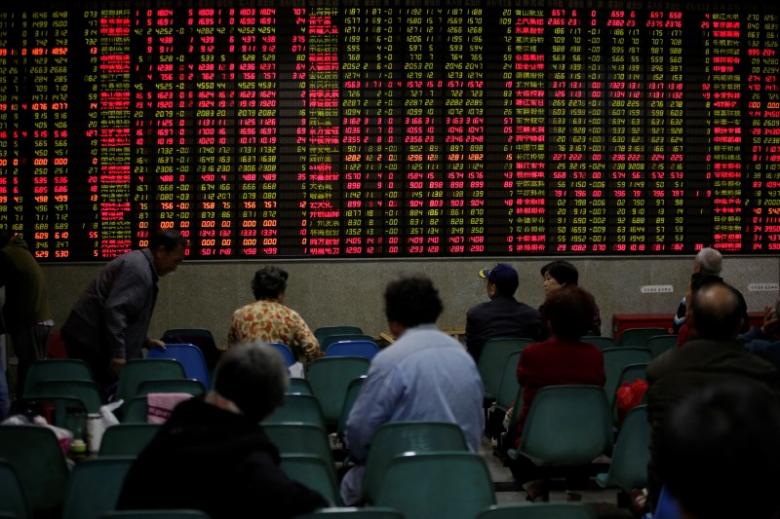 MSCI did not include Chinese shares to its Emerging Markets Index earlier, on the pretext of anxiety over the rules of suspension of shares and monthly limits on the repatriation of capital.
The Emerging Markets Index is monitored by $1.6 trillion in world business assets.
Photo: REUTERS/Aly Song