The Japanese Nikkei interrupted the four-day losing streak on Thursday, supported by a weaker yen, while the dollar strengthened after the U.S. employment report fixed expectations that the Federal Reserve will raise interest rates next week.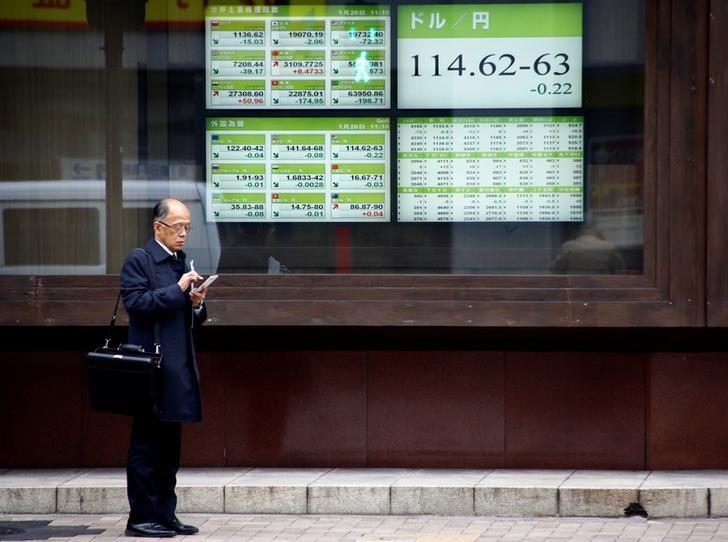 Nikkei added 0.3% to 19.318.58 points.
The broader Topix rose by 0.3% to 1.554.68 points.
Photo: REUTERS/Kim Kyung-Hoon