The pound sterling was on a six-month high versus dollar having jumped after British Prime Minister Theresa May called early general elections for June 8, trying to strengthen her party's majority before the talks on Brexit.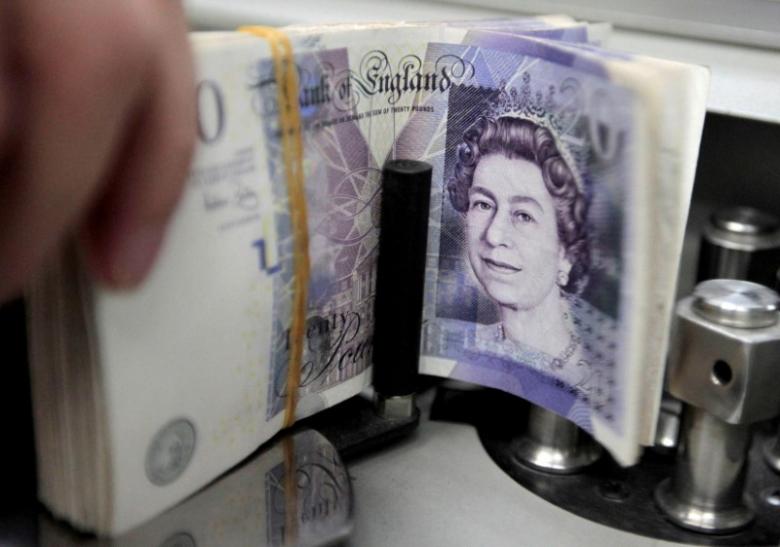 The pound was trading at $1.2824 on Wednesday having ruined the monthly trading range with a leap of 2.2% overnight.
The sale of the dollar was widely spread, pushing the euro to a three-week peak at $1.0731.
Against the yen, the greenback was at around 108.55 yen, being at the lowest level since November.
Photo: REUTERS/Sukree Sukplang