The pound sterling was steady at $1.2957 on Thursday, near its top in two weeks as last polls showed Prime Minister Theresa May is on track to grow her parliamentary majority.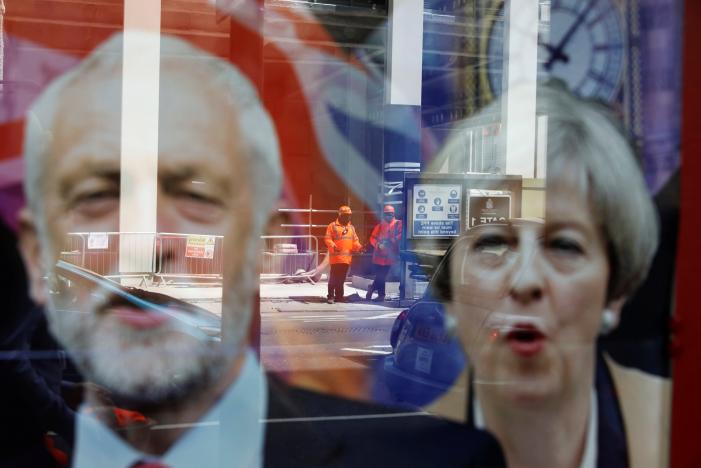 The British currency rose as much as 4 percent after May called an early election to get support from Britons for Brexit.
The euro was at $1.1259, near its seven-month peak of $1.1285, ahead of ECB President Mario Draghi's news conference.
Photo: REUTERS/Marko Djurica