U.S. stocks rose at the opening on Tuesday, after the release of large companies released better-than-expected quarterly reports.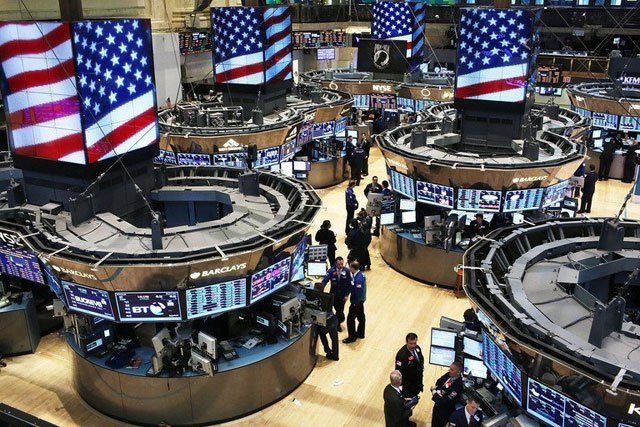 The S&P 500 index reached a record high shortly after the open, along with the growth of finance and energy more than 1%. The Dow Jones Industrial Average increased by 150 points. The Nasdaq lagged behind, trading slightly below breakeven, while tech stocks shares fell slightly.
Caterpillar has published the final results which exceeded initial estimates, thus raising its shares higher.
"This is something that the market needs to hear from industrial names showing a strong position," said Quincy Krosby, chief market strategist at Prudential Financial. "This is the earnings week", he added.