U.S. stock futures cut gains on Wednesday on frustration that President Donald Trump did not provide more details about his plans for infrastructure spending and tax reforms.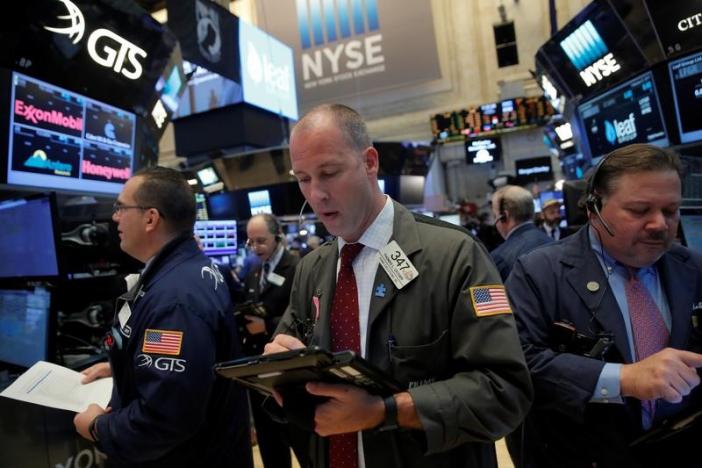 The S&P 500 fell by 0.26% to 2 363.64 points, the Dow Jones declined 0.12% to 20 812.24, the Nasdaq dropped by 0.62% to 5 825.44 points.
During his speech to Congress Trump promised to conduct a thorough reconsideration of the immigration system, improve jobs and salaries for Americans and accord "massive" tax breaks for the middle class and tax cuts for business, but gave few prompts on how these goals would be achieved.
Photo: REUTERS/Andrew Kelly