The Swiss franc fell on Friday and is on track for the biggest weekly decline against the greenback for more than 22 months after breaking through some important technical levels.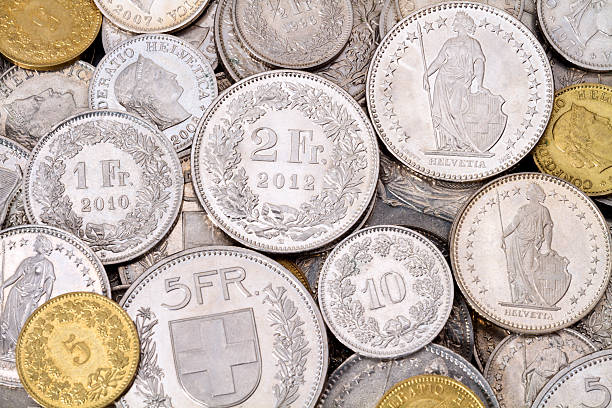 Its weakness against the euro was even more pronounced as investors are more optimistic.
"There is some rebalancing flows going through some model that managed funds after EUR/CHF broke through the 1.10 level and ended up with very small option barriers at these levels, this can go higher," said Scotiabank's head of Asian FX sales and trading Gerrard Katz.