U.S. stocks should fight for the right direction to increase on Wednesday, while Nasdaq-100 futures has increased that indicates the right condition of tech stocks needed pace to reach fresh records.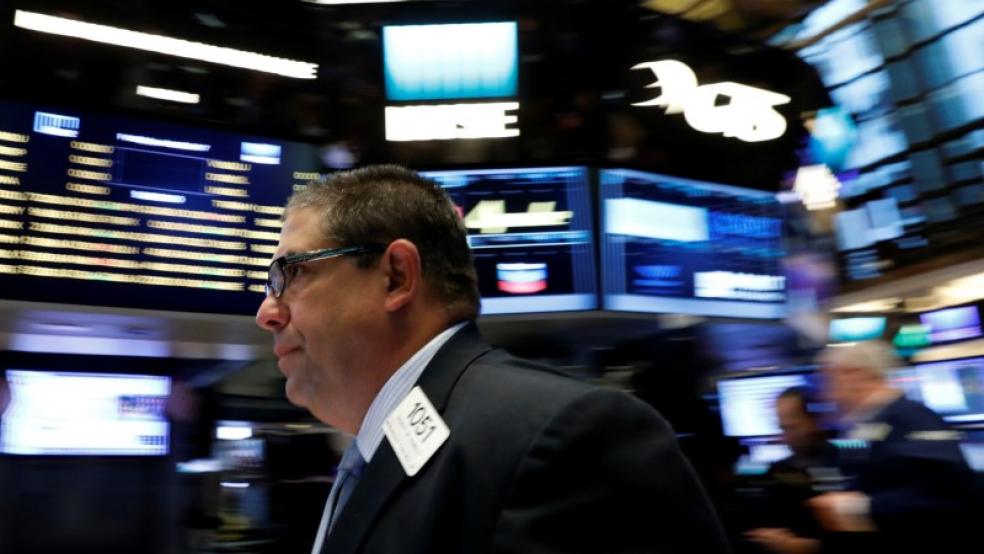 Futures for the tech-heavy Nasdaq-100 gained 13.75 points, or 0.2%, to 5,896.50, while S&P 500 futures and Dow Jones Industrial Average futures were little changed, staying at 2,458.50 and 21,507.00, respectively.
Investors awaited the June figures for housing and construction permits. According to a survey conducted by MarketWatch, economists had expected 1.163 million permits after the may data 1.168 million.