The U.S. Federal Reserve System expectedly raised interest rates on Wednesday for the second time in three months, a decision prompted by firm economic data, strong employment growth and certainty that inflation is accelerating to the regulator's target.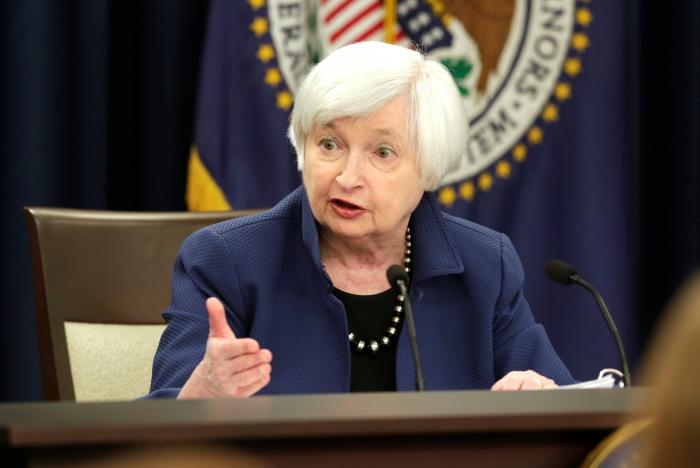 The solution to raise the base interest rate by 25 basis points to a range of 0.75-1.00 percent was a convincing signal on the Fed's return to monetary policy on a more usual basis.
Fed Chairman Janet Yellen in her speech noted the growing faith in the progress of the economy.