U.S. stock markets are at record highs on Monday, while futures treading water as investors waited for a busy week of good earnings and report on manufacturing.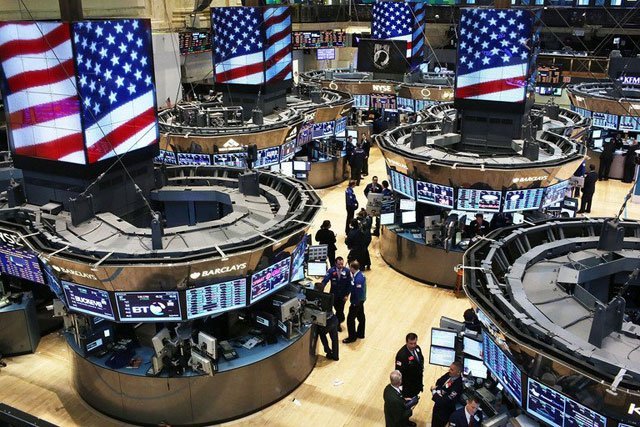 Futures for the Dow Jones Industrial Average Dow Jones were unchanged at 21,595, while the S&P 500 futures fell 0.60 points to 2455.50. Nasdaq-100 futures rose 1.25 points to 5,844.50.
On Friday, U.S. stock market showed good results, Dow Jones closed up 0.4%, while the S&P rose 0.5%. The Nasdaq Composite Index gained 0.6%.