U.S. stocks opened slightly higher on Friday, supported by a gain in the shares of technology companies ahead of the adoption of the health bill, which is considered as a test of President Donald Trump's capacity to pass his legislative initiatives through Congress.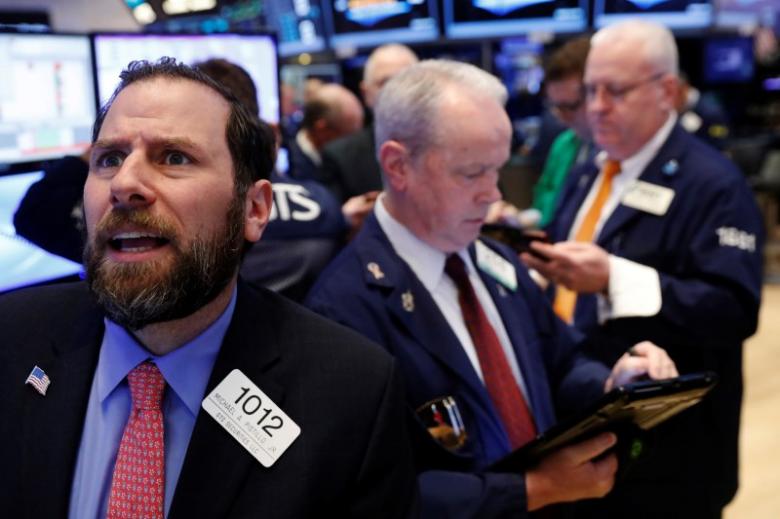 The Dow Jones Industrial Average rose by 0.20% to 20,698.77 points, the S&P 500 climbed 0.26% to 2,352.24 points. Nasdaq Composite increased by 0.45% to 5,843.68 points.
On Thursday, late in the evening, it was yet unclear whether Trump and Republican leaders would get sufficient support for the adoption of the health bill, with the president warning lawmakers that he will leave Obamacare as it is if he do not receive support.
Photo: REUTERS/Lucas Jackson