Global stocks edged slightly higher on Thursday as investors refrain from risky bets amid concerns over the Sunday's presidential election vote in France.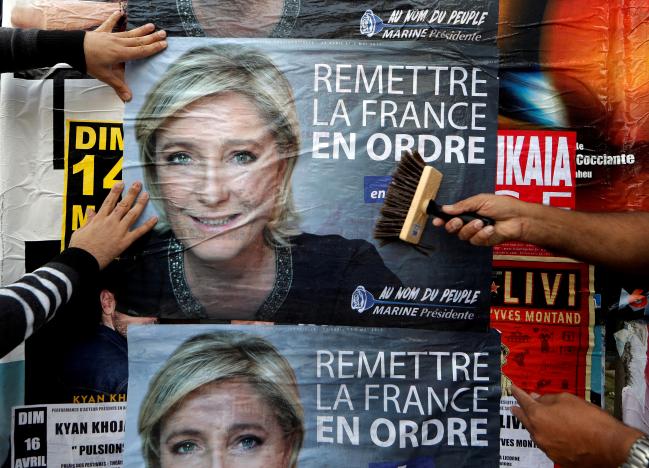 MSCI's world stock index rose 0.1 percent.
The Stoxx Europe 600 was up 0.1 percent.
The CAC 40 climbed up 0.8% percent to 5,043.71.
The FTSE 100 dropped 0.2 percent.
Photo: REUTERS/Eric Gaillard