World stocks rose to new all-time record peak on Wednesday after steady earnings and the President Donald Trump promise of huge tax cuts for American business triggered U.S. shares to extra levels.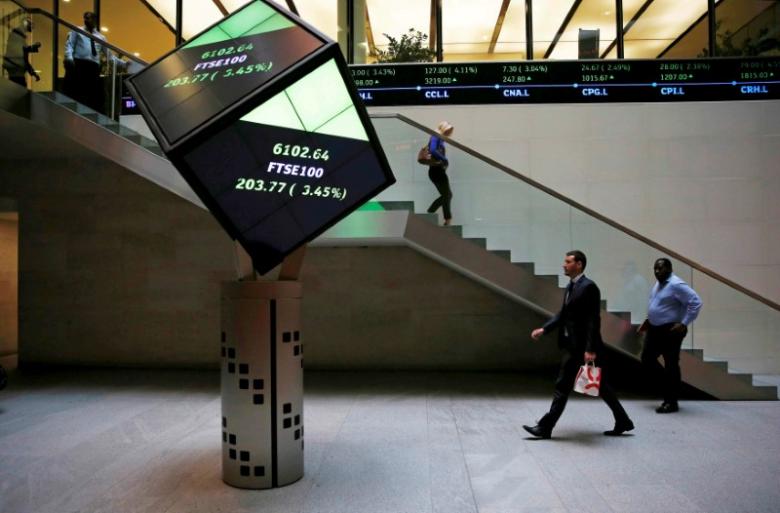 Amid retreating concerns over the presidential elections in France, U.S. President Donald Trump announced huge tax cuts, expanding investor optimism and market pull for risky assets.
The S&P has risen 1.7% this week, supported also by fresh profit reports, as well as candidate Emmanuel Macron victory in the first round of the French presidential election.
European stocks retreated easily from 20-month peaks as some weak corporate data weighed on the investors.
Photo: REUTERS/Suzanne Plunkett