The Japanese yen dipped to two-week trough against the greenback after the Bank of Japan kept monetary policy stable as anticipated even as its U.S. peer announced further tightening.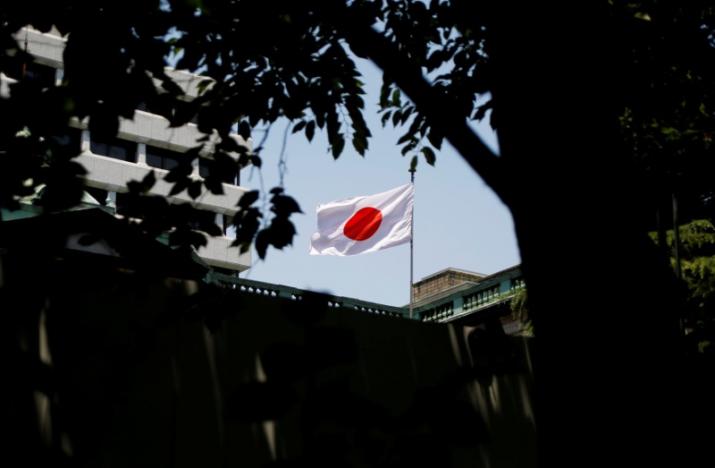 It slipped 0.3 percent to 111.23 yen against the dollar.
The Bank of Japan now has a more optimistic view on consumer spendings and foreign economies, showing its confidence that the economic recovery was gaining pace.
Photo: REUTERS/Toru Hanai