The 77-floor Chrysler Building, situated in the central part of Manhattan, was acquired by two investors, the New York-based RFR Holding LLC and the Austria-based Signa Holding GmbH. The one of the most significant building in New York was bought by $150 million.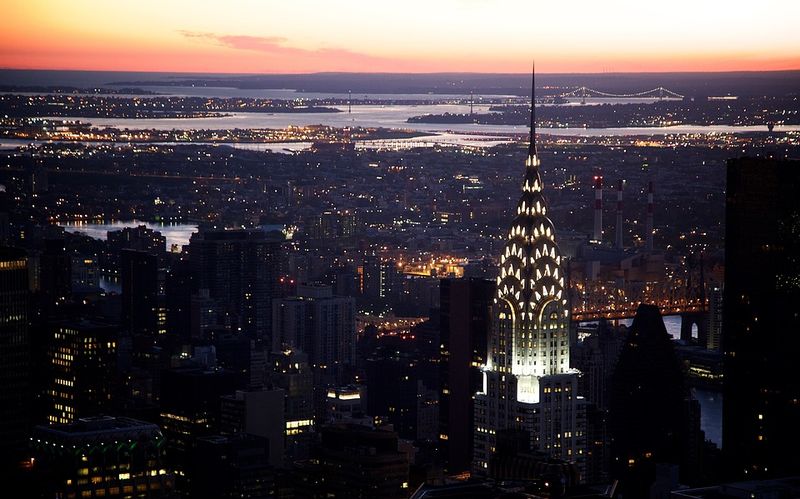 Photo: Pixabay
Two investors have paid less than usual billionaire spend for private apartments. For example, in the beginning of the year the Billionaire Art Collector Kenneth C. Griffin bought a penthouse in the south of the Central Park for $238 million.
The current owners of the towers are Saudi State Fund Abu Dhabi Investment Council, which owns 90 percent, and Tishman Speyer, which owns the rest 10 percent.
It is a huge financial loss for both owners to sell one of the most famous tower by $150 million, whereas their initial transaction amount was of $800 million.
Art Deco buildings are in decline, according to market experts' opinion.