Growing U.S. dollar and increases in the cost of borrowing are having a strong effect on currencies of Argentina and Turkey, heightening the probability of the end for the period of interest rate cuts lasting around three years in developing countries. An array of such countries have been decreasing their interest rates.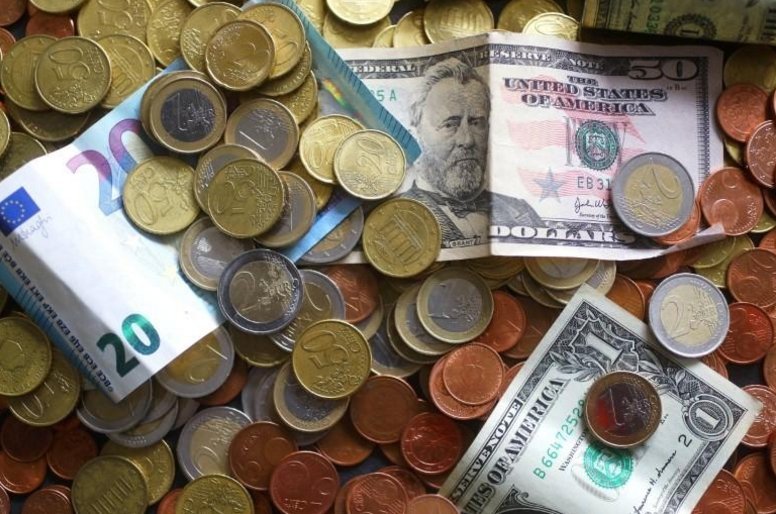 Photo: Reuters
Since January, 2015 there has been hundreds of rate cuts, with the average cost of borrowing going down below 6% in 2018 as that time's level kept at 7%. Incomes for fund managers have jumped as well, as national currency debt is one of the top yielding asset classes, showing 14% of dollar-based profit in 2017.
January-March quarter of this year still brought profit of 4.3%. However, currently the tide seems to be turning, as Argentina has hiked interest rates to 40% after a plunge of local peso, and Turkey has raised rates too following the record minimum of the country's currency versus the dollar. Indonesia is also ready for policy tightening as it had to make massive interventions to stop the decline of rupiah.
A higher dollar throughout decades has been detrimental for emerging economies, and regardless of great advances in such countries over the past years, it is clear that this hasn't made much difference.