Gold futures sank Monday as the greenback surged to its top in over five months and traders assessed if rising crude prices could trigger the Federal Reserve to be more hawkish with interest-rate increases.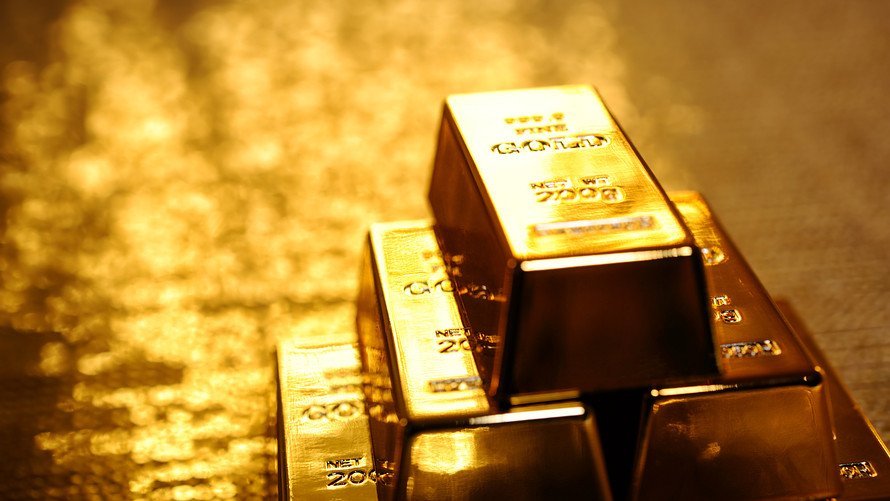 June gold futures dropped almost 0.3%, to $1,311 an ounce. July silver futures slumped 0.4% to $16.440 an ounce.
The ICE U.S. Dollar Index DXY inched up 0.2% to 92.739, touching its top since late December.
Traders can continue to support riskier assets, pushing down yellow metal, after Friday's mixed April employment data somewhat cooled anticipations for a sharp climb in Fed's interest rates.
The U.S. currency has risen and gold slid amid evidence in statements from select Fed policymakers that they're ready to more persistent interest rate action even if the general line at the regulator is for a slow approach to overturning easy monetary policy, market analyst say.