RBS's earnings of the first 6 months have decreased, but it's on track for the first dividend payout in a decade. An interim dividend of 2p per share would be paid after a $4.9 bln settlement with the U.S. linked to mortgage-backed securities, the bank said.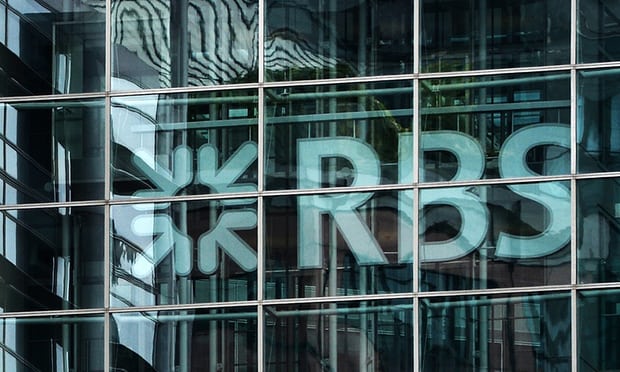 Because of the settlement in the first half RBS came out with lesser profits compared to the previous year. As for 2018 attributable profit, it made up £888 mln, down from £939 mln last year.
The loss deriving from dealing with the settlement with the U.S. Department of Justice was £1 bln, which pertains to the securities mis-selling just ahead of the financial crisis.