RBS is seeking to get a banking license in Germany to secure a pathway to EU markets after Brexit, yesterday's data from the Financial Times said.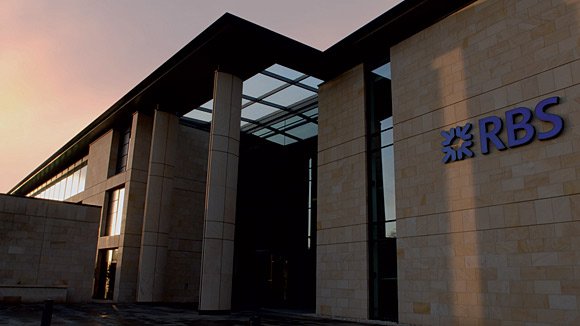 Frankfurt office of the Scotland's bank will be replaced by another office after obtaining a license, the report said as well. Thanks to the acquisition of ABN Amro, a Netherlands' bank, in 2007, RBS already has got one European license.
The planned office will be able to process and settle transactions in euros, lend to big local companies, work with deposits, according to the report.