RBS has created a financial cushion of £100 mln pounds to deal with potential bad loans resulting from Brexit issue, which signals that it darkens the bank's prospects.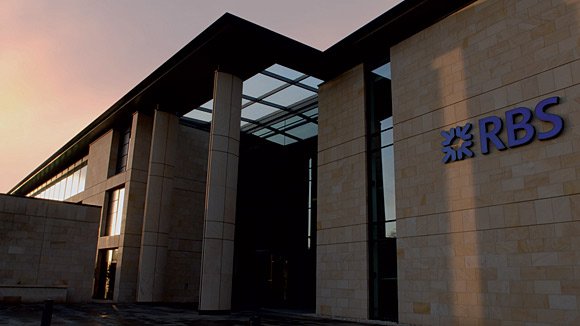 Mounting economic uncertainty made HSBC buffer $245 mln at its 6-month results, while no UK bank previously connected the step to Brexit situation.
Ross McEwan, the chief executive officer of RBS, explained that they were considering potential worsening after the talks on Britain's parting with the EU, as new standards in accounting demand that banks take better precautionary measures against possible losses.