British-Dutch company Shell intends to sell its stake in the Caesar Tonga field for $965 million to Delek Group. The information about this plan of stake selling in the Gulf of Mexico appeared for the first time last year, the cost of it was about $1.3 billion.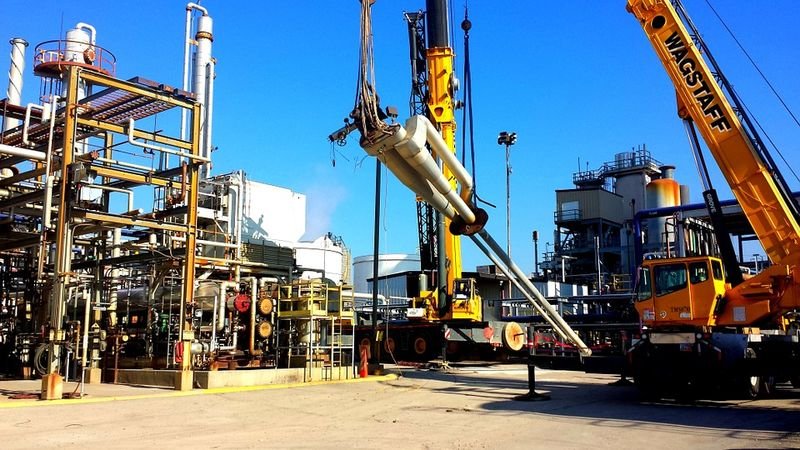 Photo: Pixabay
The company continues its plan to sell non-core assets in the amount of $30 billion, which began in 2015 after the takeover of the British gas company BG Group Plc.
The company sold its processing business in Denmark to the Norwegian power industry in the amount of $1.9 billion last year. At the moment, Shell has sold off its assets already in Canada, in the British North Sea, Gabon and Thailand.
The oil field for this deal has at least another 30 years of life, and considering the lack of changes in production rates, Delek's part is 78 million barrels, following comments of a representative of the Delek Group, an Israeli government-owned conglomerate.
The deal may not take place in case of disagreement of one of the companies that have also stakes in this field (Anadarko Petroleum Corp, Equinor ASA and Chevron Corp).
The value of Royal Dutch Shell shares eased by 0.086 percent, the Delek Group' shares also fell by 1.32 percent at 9.23 GMT.