UK's Royal Mail will go to court to avoid a potential strike by its largest union, scheduled around the time of the snap election the traditionally overworked Christmas period.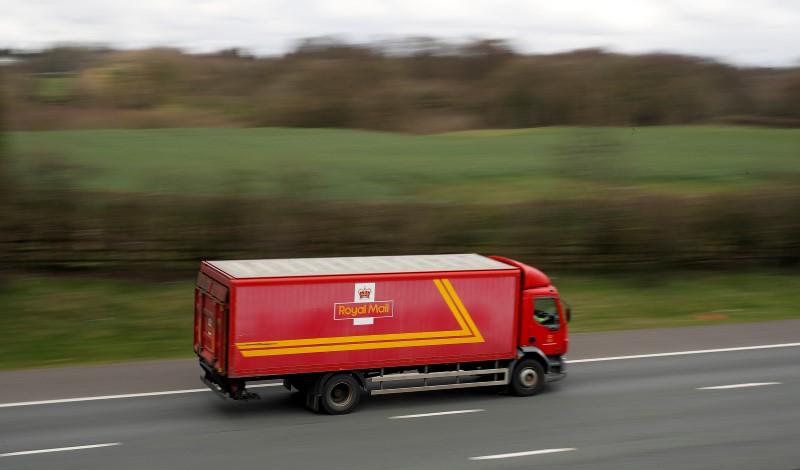 Photo: Reuters
Royal Mail announced on Friday it would claim an interim order from the UK High Court, as considering it as an illegal one as company seeks to prevent the first nationwide strike by its workers for the last 10 years.
The Communication Workers Union had last month voted by 97 percent in favour of a strike of national level, as the company's management did not fulfill all last year's promises to increase salaries, reduce the working week from 39 to 35 hours by 2022 and change the conditions for retirement. One should mention, due to these promises, company's management secured revocation of the previous strike. However, the union recently announced the company is in violation of the agreements and associated this with the new CEO appointment.
Meantime, the union gives no exact dates of when a strike could be held, but Royal Mail has not missed the opportunity to mention, that the potential strike could strongly affect deliveries of postal votes during the the election period and Christmas rush.
Amazon UK is in lists of Royal Mail's main carriers, including online shopping deliveries, Amazon is that one, that helps to deliver letter to Santa Claus during the holidays period.
Recall, the CWU rejected company's offer on Monday to guarantee not to organize any strike till the end of 2019 with Royal Mail in consideration for entering talks without preconditions.CWU considers this move just a stunt.
Last time the similar situation had place in October, 2009, causing a large backlog of unsent letter and forcing company to shift to additional measures to cope with the mess. Royal Mail called upon new staff to offset strike lags.