The rouble of Russia dipped today as market was unsure about the effect on currency markets from the central bank's initiative to continue forex purchases for the country's reserves.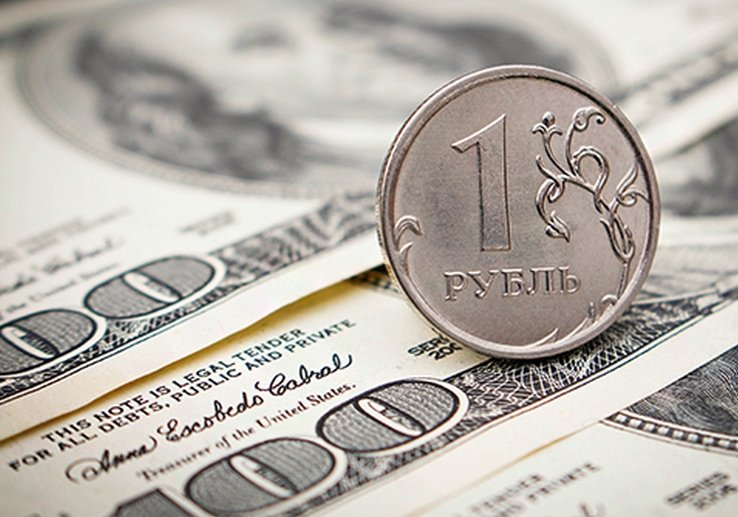 The Russian currency moved downwards versus the dollar to 66.48, down 0.37%, while it grew versus the euro by 0.28% to 75.02.
Before that Russian central bank had said the key rate was upped 0.25% to 7.75%, mentioning it would begin the forex purchases anew starting January 15. The announcement of the forex purchases offset the change to the rate, as it is expected to drive the rouble lower.