Michael O'Leary of Ryanair sees other airlines going bankrupt, while the low-cost carrier loses 7% in income due to climbing prices on oil and strikes knocking bookings.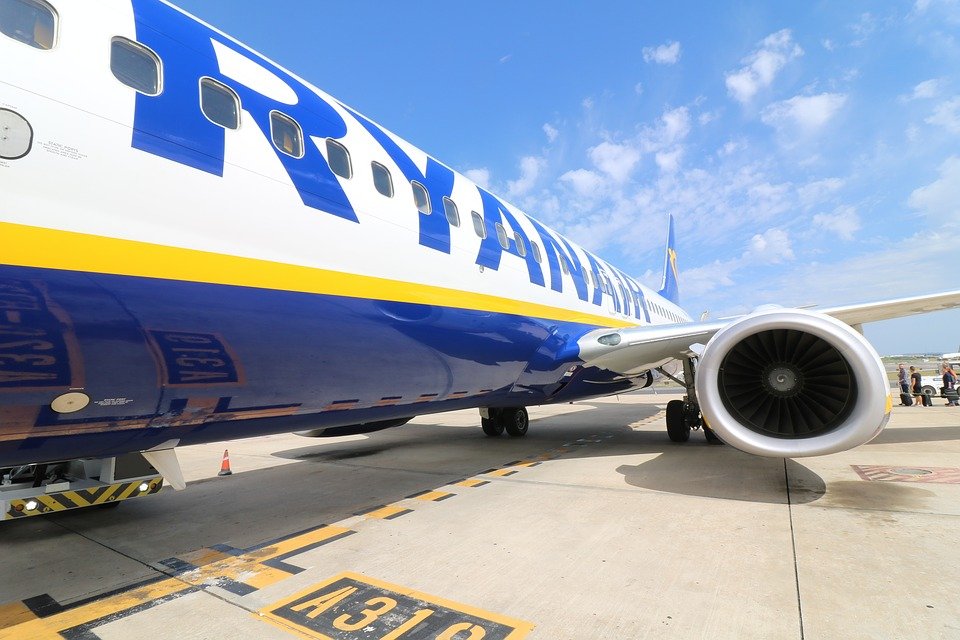 Photo: Pixabay
The firm's CEO said the sector would have a hard winter, as interest rates and the dollar continue growing, while fares slide. In September Ryanair pulled down its yearly profit prediction by 12%.
A spate of strikes by its employees in several European countries have caused a hike in compensation costs and dented bookings. This year is going to be the worst in terms of strikes for air traffic control in the EU as well, said the company.