Irish low-cost airline Ryanair changed downward its forecast for annual profits on Friday due to better-than-expected sales results during the winter holidays.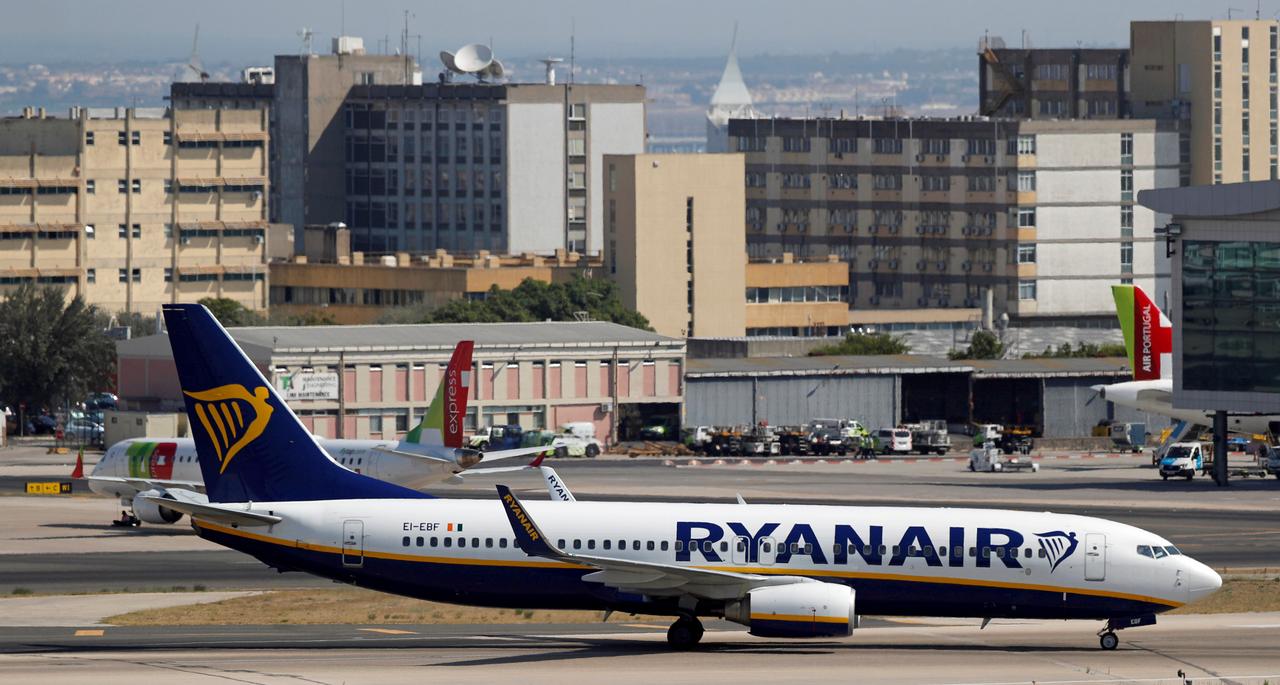 Photo: Reuters
The largest low-cos air carrier in Europe, Ryanair, is expecting a profit of between 950 million and 1.05 billion euros or 1.17 billion in U.S. dollar equivalent for the fiscal year, which is going to end in March 2020. One should recall, that the previous forecast, released in November, looked ahead for a figure of 800-900 million euros.
The company expects to carry a total of 154 million passengers instead of the previously expected 153 million.
Meantime, Ryanair shares surged by 7.62 percent at 1219 GMT on Friday, pushing its budget rivals up as well, including Easyjet (+3.75) and Wizz Air (+6.09).
UK's IAG securities grew by 0.66 percent, though at the start of European trading session the shares of British Airways reaches a 3.9 percent of growth.