Yearly profits of Ryanair will fall short of previously forecasted, the company cautioned, citing strikes and bigger fuel prices.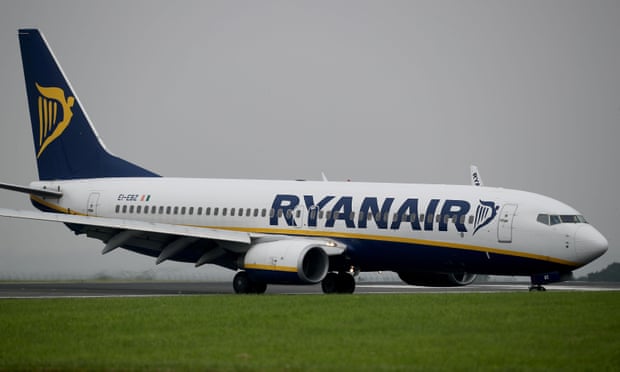 Photo: Peter Byrne/PA
The decrease of yearly profits made up 12%, with the total amount going down to €1.1bn-€1.2 bln from €1.25bn-€1.35 bln.
The airline had its traffic falling because of crew strikes in the past month, which damaged consumer confidence, as well as brought down the number of advance bookings in the third quarter, it said.
Ryanair hadn't taken into account possible fuel price increases, making the carrier pay 10% more after the latest global price rises, the company added.