Ireland-based Ryanair Holdings Plc, Europe's largest air carrier-discounter, reported an increase in profit of 12 percent in the three months to the end of December due to the strong growth of passenger traffic.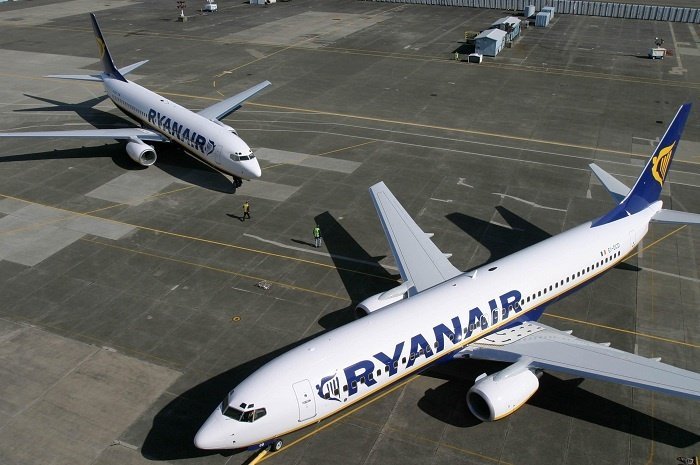 Profit after tax for the quarter was 106 million euros against 94.7 million euros for the same period a year earlier. Traffic rose 6 percent to 30.4 million people in October-December.
The average ticket price, including luggage, decreased by 4% - to 32 euros from 33 euros.
Ryanair confirmed its prediction that it would make a profit after tax of between 1.4 billion euros and 1.45 billion euros in its financial year, which ends on March 31, 2018.
In 2019, the passenger traffic is expected to grow by 6% to 138 million people.