The benchmark S&P 500 jumped towards a record peak in morning deals on Tuesday, boosted by gains in technology sector, and a solid second-quarter earnings season underpinned optimism about the upbeat state of the U.S. economy.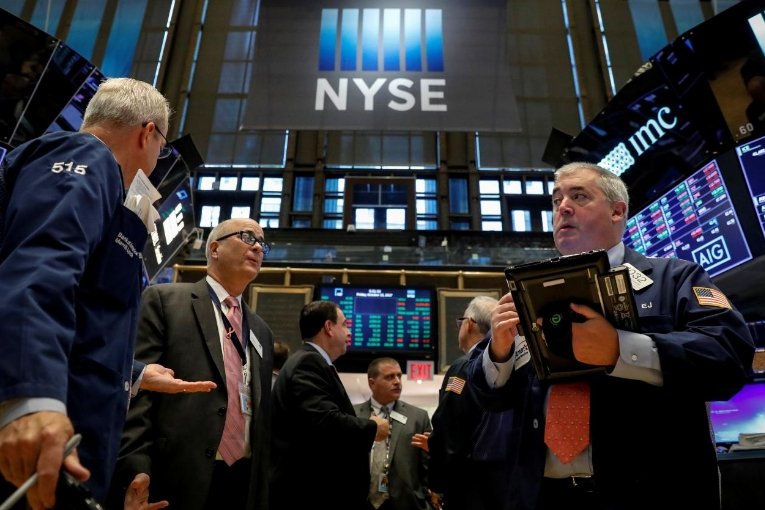 Photo: Reuters
The S&P 500 climbed 0.37 percent to 2860.91, about half a percent below the record level it touched on Jan. 26. The Dow Jones Industrial Average ticked up 161 points.
The Nasdaq Composite was 0.32 percent higher, at 7,885.16.
Shares of high-flying stocks, including such IT giants as Alphabet, Microsoft and Facebook were trading up between 0.3 percent to 0.7 percent. They triggered a 0.51 percent rise in the S&P tech sector.
An impressive earnings season has also supported U.S. stocks, shrugging of the impact from the extended trade tensions. Of the 413 S&P 500 firms that have posted financial results so far, 79.2 percent have topped forecasts.