The S&P 500, the index that monitors 500 of the largest U.S. firms, heads for an unprecedented record. At the end of session it is going to log 3,453 days free of slumps exceeding 20%, which is to become the historic maximum rally for the United States.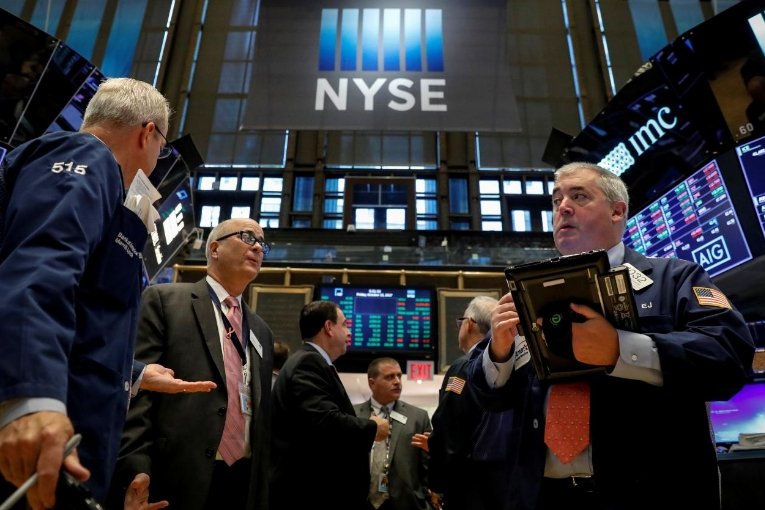 Photo: Reuters
Through this period the S&P 500 has ballooned 325%, supported by tech giants as Apple, Microsoft and others. Growing inflation and borrowing costs, together with trade conflicts have been hitting the advances of 2018 from time to time though.
Yesterday's reading was 2,862.96, quite close to the biggest reading of 2,872.87 attained on January 26.