The S&P 500 and the Dow Jones industrials ticked up in morning trade on Thursday, recovering after two days of decline as bond yields slipped from four-year peak and investors assessed the Federal Reserve's opinion on inflation.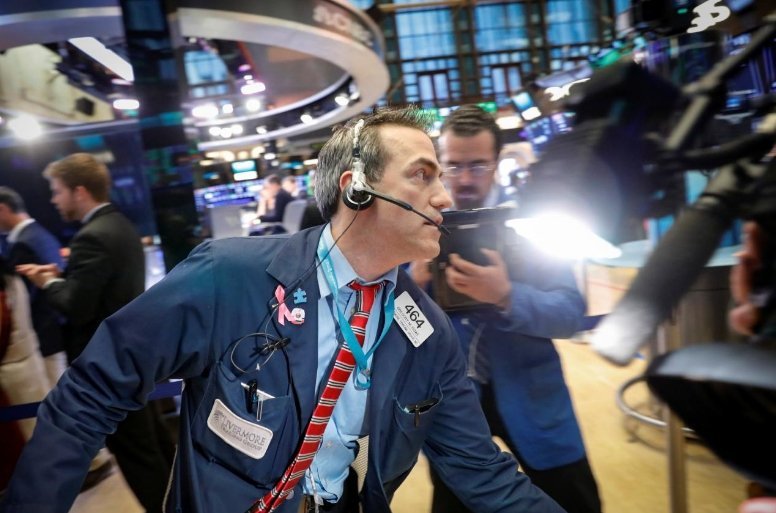 Photo: Reuters
The Dow Jones Industrial Average gained 0.41 percent, to 24,899.53. The S&P 500 surged 0.435711 percent, to 2,713.1. The Nasdaq Composite rose 0.5 percent, to 7,254.33.
The U.S. Federal Reserve noted the strengthening of the U.S. economy compared with the end of 2017 and the increased probability of a greater number of rate increases than previously expected, the minutes from last meeting showed.
The number of Americans filing for unemployment benefits dropped to an almost 45-year low last week, indicating solid job growth in February, which should continue to support the economy.