S&P Global Ratings lowered Deutsche Bank's credit rating, undermining attempts of Christian Sewing, the new CEO, to reanimate the biggest investment bank in the EU.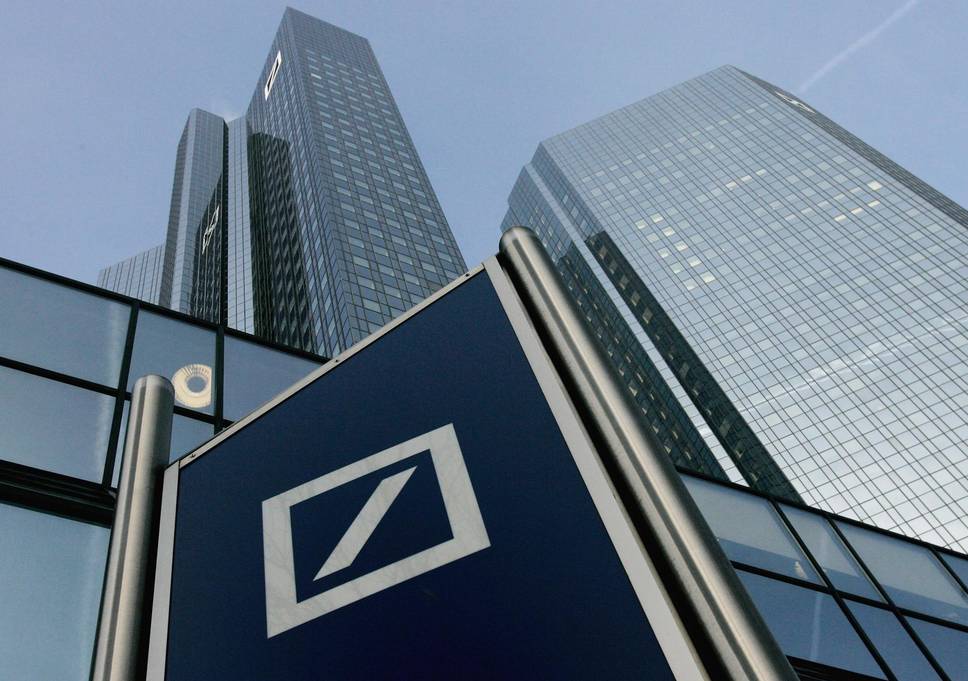 Photo: Getty
The rating was decreased one step down to BBB+, based on high execution risk in the wake of certain management restructuring and strategy modifications in recent years.
At the same time the bank's shares recovered after their lowest levels due to S&P mentioning that Deutsche Bank possesses solid capital and liquidity cushions. The bank's business model underwent a profound change and is expected to do worse than its competitors for some time, S&P explained today.