Walmart has agreed sell of its British arm Asda Group Ltd. to rival J Sainsbury PLC in a deal worth about £15 billion ($20.67 billion).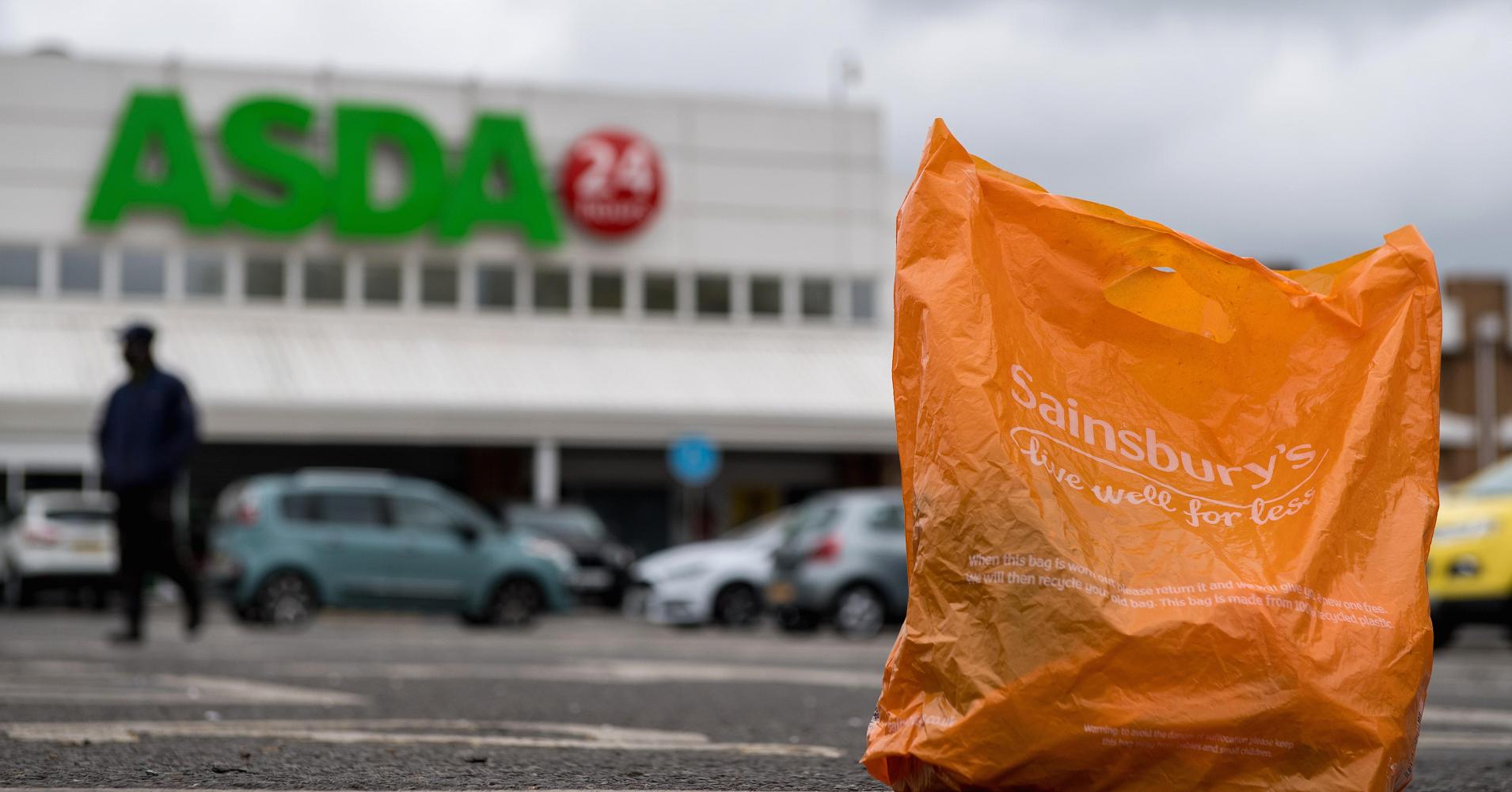 Photo: Chris J Ratcliffe | Getty Images
Earlier it was reported that Sainsbury's and Walmart are in talks to merge. Initially, it was about a deal worth £10 billion ($13.8 billion). As a result, Asda was valued at £7.3 billion ($10.1 billion). In the combined company, Walmart would own a stake of 42% and will receive £2.9 billion ($4.1 billion) from Sainsbury.
The deal would create a supermarket giant, which will be the largest on the British market - with a share of 30%. Currently Tesco has the biggest market share.
Shares in Sainsbury soared as much as 21 percent in early trade on Monday. Tesco Plc lost as much as 3.4 percent.