Sales at the UK's 20 biggest online retailers leaped 23%, up to £8.4bn in the 12 months ended in August 2017, RPC reported.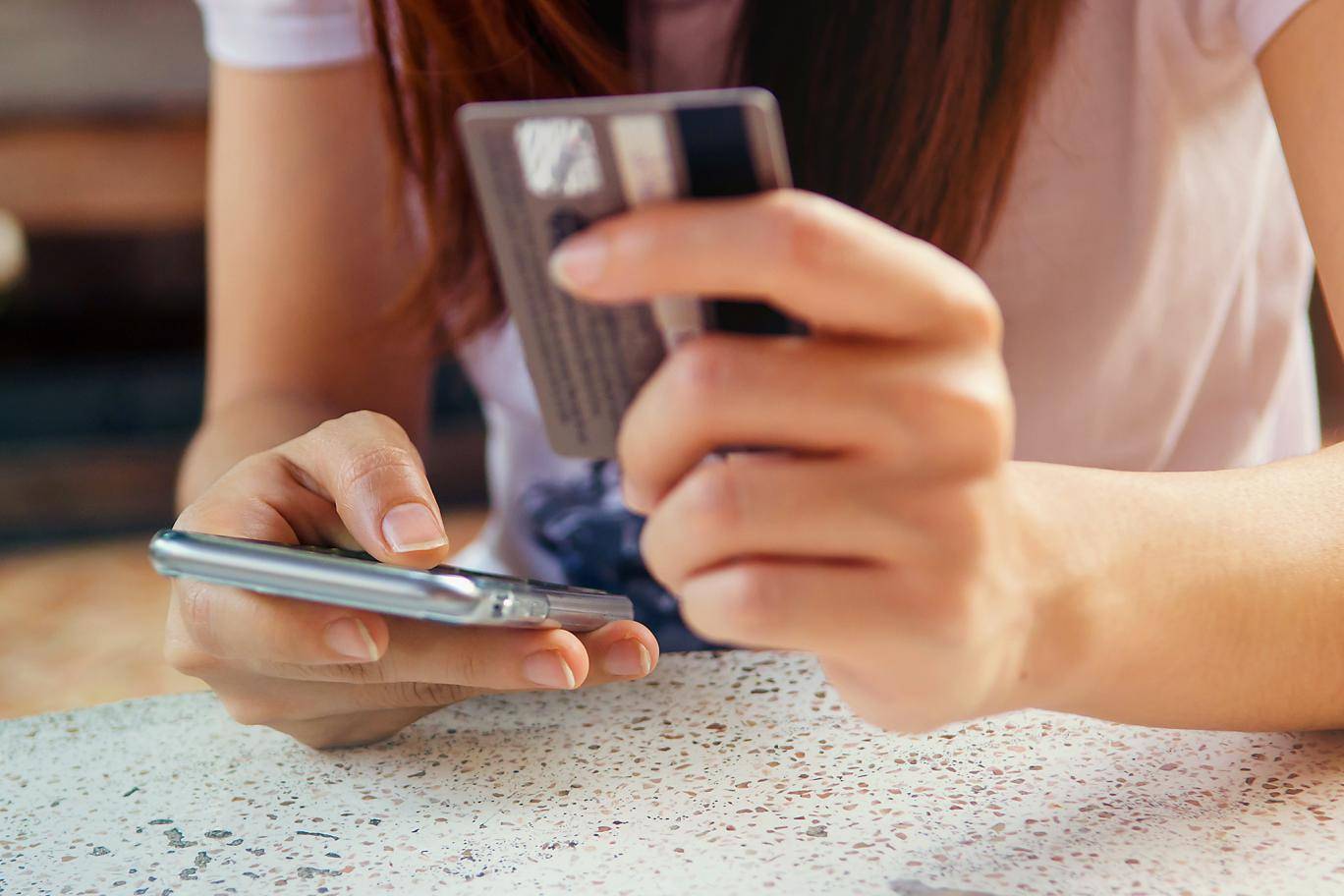 Photo: Getty/iStock
Online sales continue to grow strongly due to rising popularity of mobile applications, as well as the new technologies that improve the process of making purchases, experts say.
Online retailers began to use artificial intelligence and chat bots more actively. Artificial intelligence allows companies to cut costs through more efficient logistics management and faster delivery speeds. Chat-bots and voice assistants, in turn, changed the very approach of consumers to the process of making purchases.
RPC notes that traditional stores also become more dependent on online sales. Marks & Spencer reported online sales rose by 6% in the 2016-2017 fiscal year.