Samsung Electronics Co. reported highest ever first-quarter operating profit, which soared 57.6 percent from a year earlier to 15.6 trillion won ($14.7 billion).
Despite that the shares of the corporation fell after report as investors fear that later profits Samsung will remain at the same level or decrease. Such fears are caused by the fact that this year the growth of incomes from the production of microprocessors may slow down.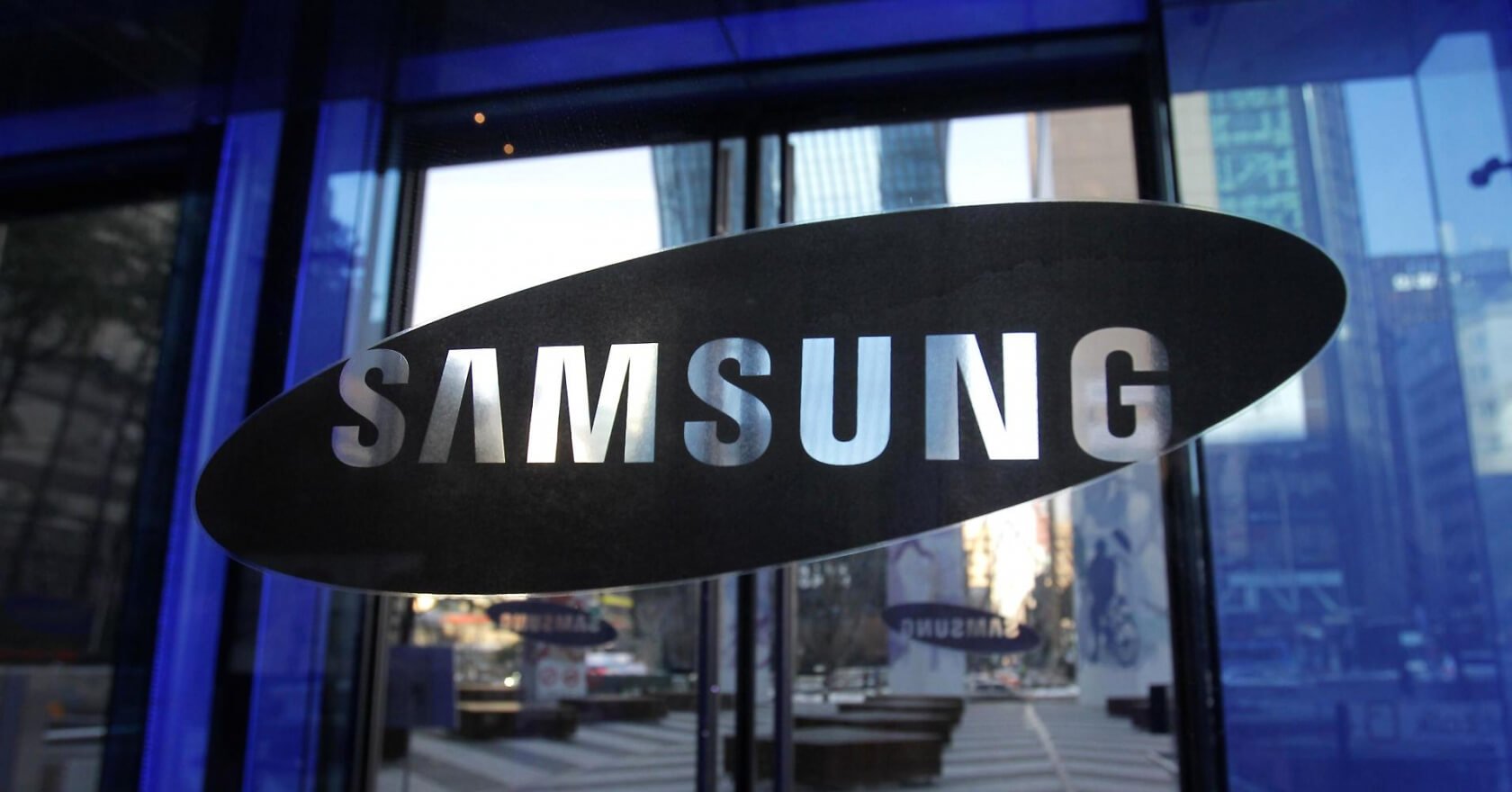 Revenues rose 19% to 60 trillion won ($56.5 billion). Much of this growth has been achieved due to the good results of the microprocessor business, it accounts for up to 75% of operating profit.
Although memory chips prices growth has slowed after reaching a peak, lower prices can stimulate the demand for chips, in addition, Samsung is able to reduce costs to maintain increased profits.